LEADERIMPACT
EVERY LEADER CAN HAVE IMPACT!
We want to help leaders who want more in life, who want to reach higher, go further to live purposefull and fulfilled lives.  We want leaders to experience the love, joy and peace they need in their personal and professionel lives. When leaders are transformed, they in turn influence others: family, friends, and colleagues. That profound and positive change will make our world a better place.
Make Impact!
SHINE
S- Share Faith   H- Hug ppl   I- Inspire   N- Njoy yourself   E- Equip others
Young people make life-altering decisions at a younger age than ever before. We help the next generation make an informed choice about spiritual matters and equip them for a lifetime of faithfulness to God. SHINE - the name is the vision. We dream of a movement of young hopefuls who stand up all over the world and pass on their light. They reflect God's love - at home, in their schools, in their everyday lives - anywhere, anytime. Are you interested in helping the next generation?
We glow in the dark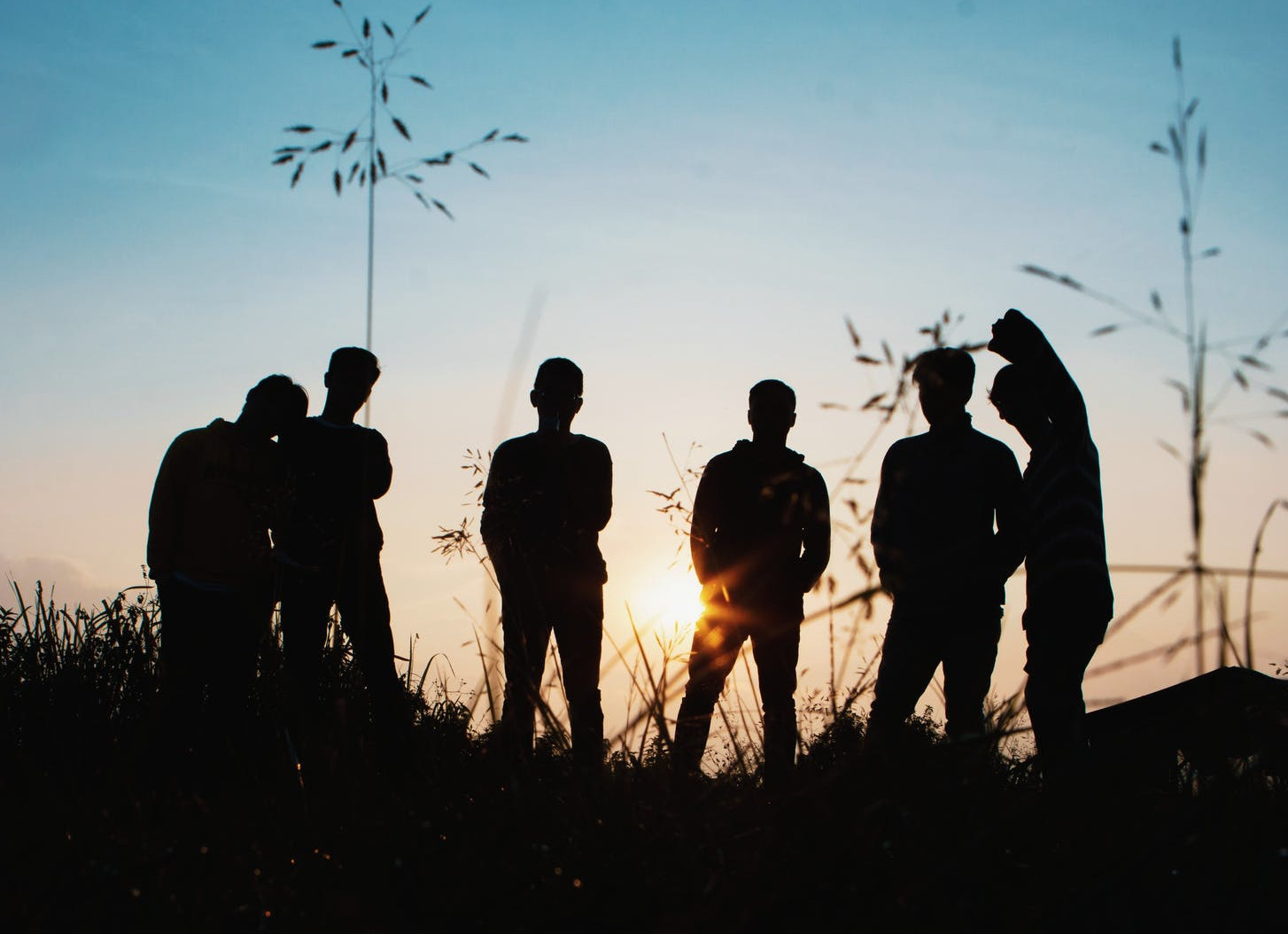 © 2023 Agape Life Belgium