Ralph en Elaine Elliott
Ralph and Elaine Elliott have served in various ministry capacities in 45 years. They are originally from the States and have four grown children. In 2003 while in Turkey, they met Bob and Ria Verlackt. Bob and Ria have been communicating in many capacities their faith and walk with Christ and invited Ralph and Elaine to join them in Belgium. They joined them in Antwerp, Belgium in November 2020. In addition to giving overall leadership to Agape Life Belgium, they are giving initial leadership to the Leader Impact ministry- a ministry to business and professionel leaders.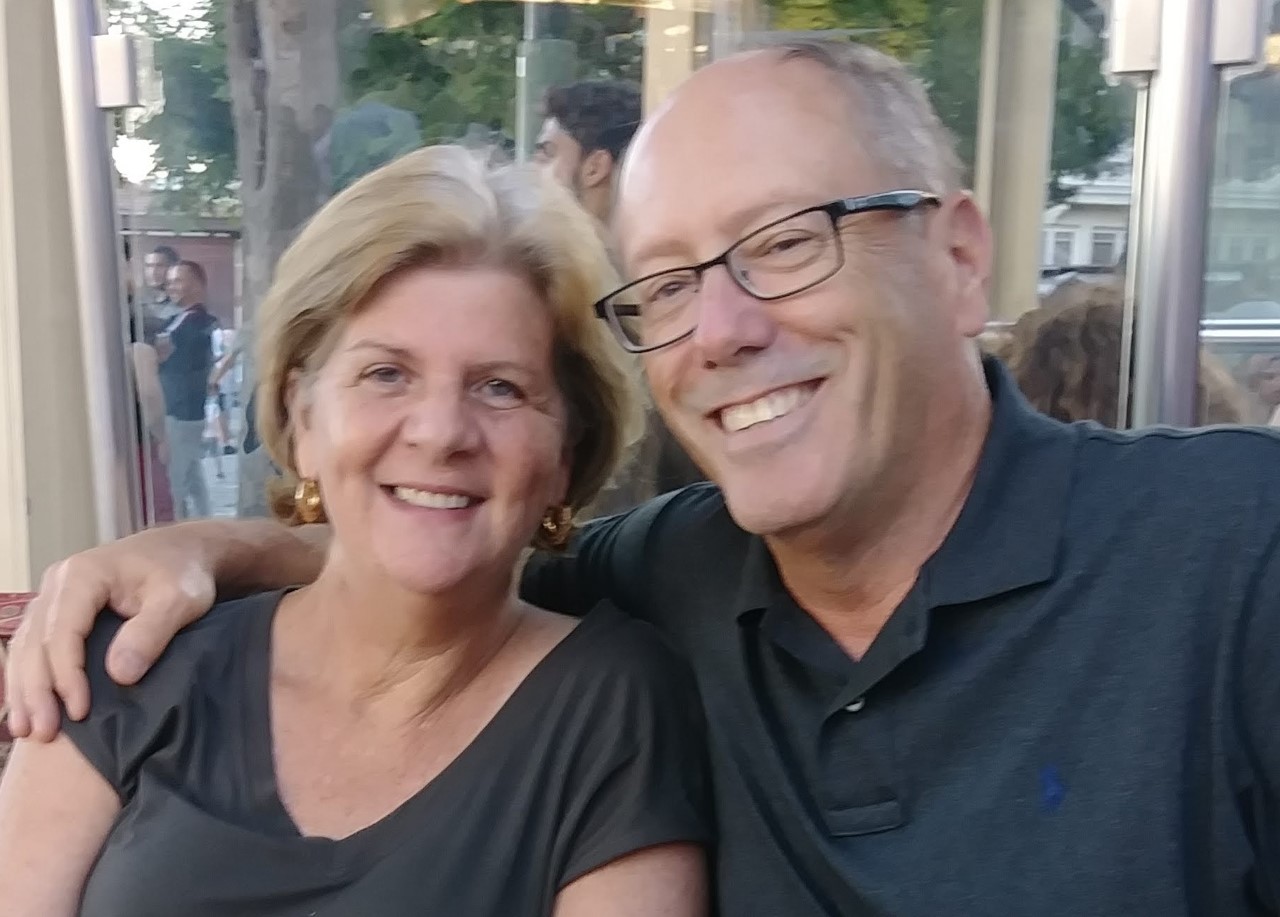 Bob en Ria Verlackt
Bob and Ria have been married for 50 years and have two grown children. Bob studied chemistry and Ria majored in nursing education. Bob's job brought him to Istanbul, Turkey for 10 years. Afterwards, they spent a while in the USA. They were raised Catholic and in Turkey they began to attend Bible studies. After their retirement they started to work for the radiostation SPES in Brussels and together with Ralph and Elaine they founded Agape Life Belgium. Agape is the Greek word for God's unconditional love. Demonstrating this love to others is always a choice. In relationships, we cannot change other people, we can only change ourselves by the power of the Holy Spirit. These podcasts came about as they read the words of others about God and his work, as they experienced His work in their lives, as they would speak and listen to others. They sought to bring the joy and energy they experienced in the power of the Holy Spirit to others. 
Podcasts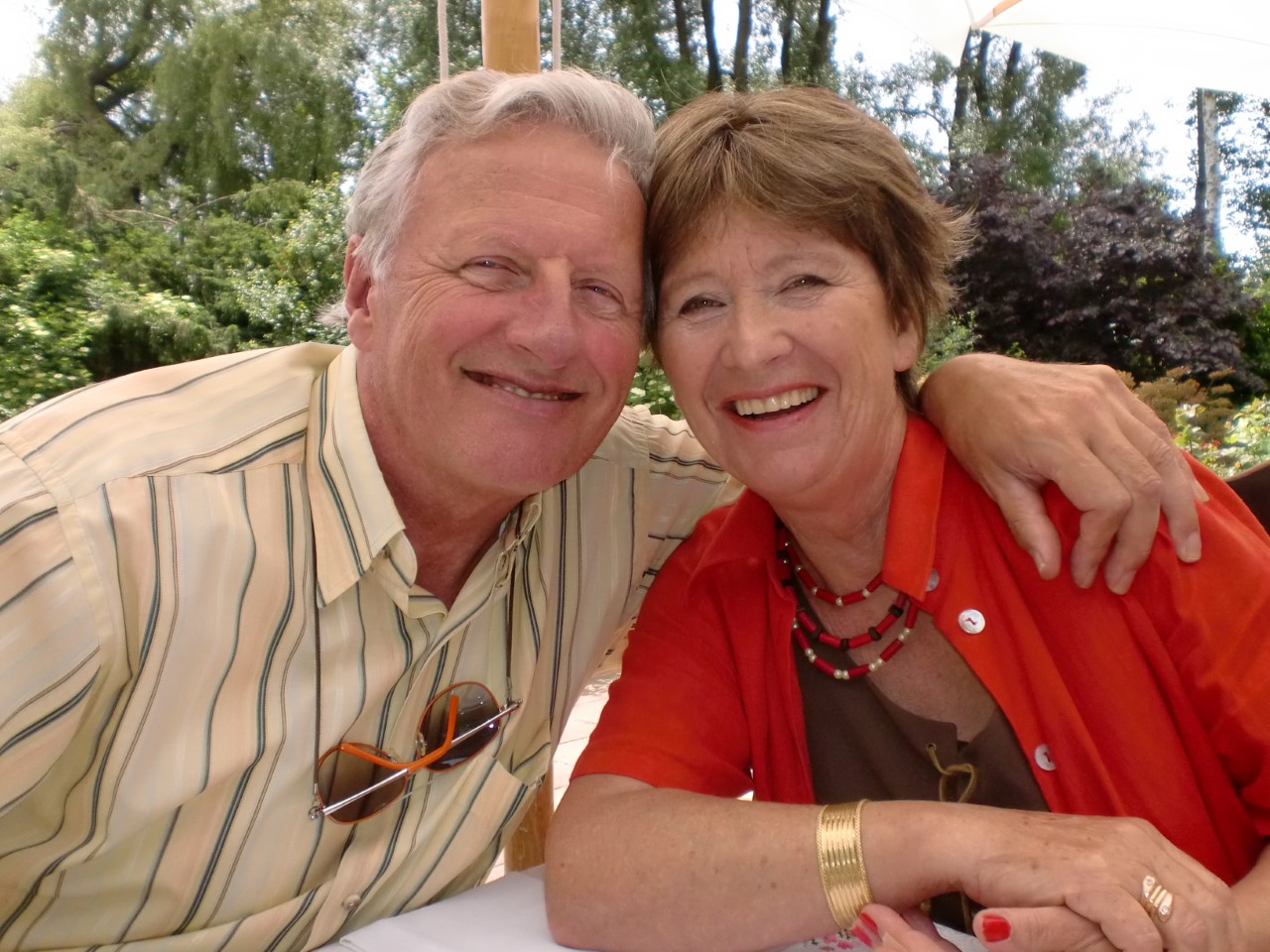 Olivier Mertens
Olivier is married, has three children and lives in Hasselt Belgium. In 2020 he met Ralph and Elaine Elliott and soon afterwards he came on staff. Olivier was a youthworker at the Paulus Gemeente in Genk (B), Metro World Child in New York and City life Church in Lummen(B). He is in charge of SHINE, the youthprogram of Agape Europe. So...let's SHINE ;-)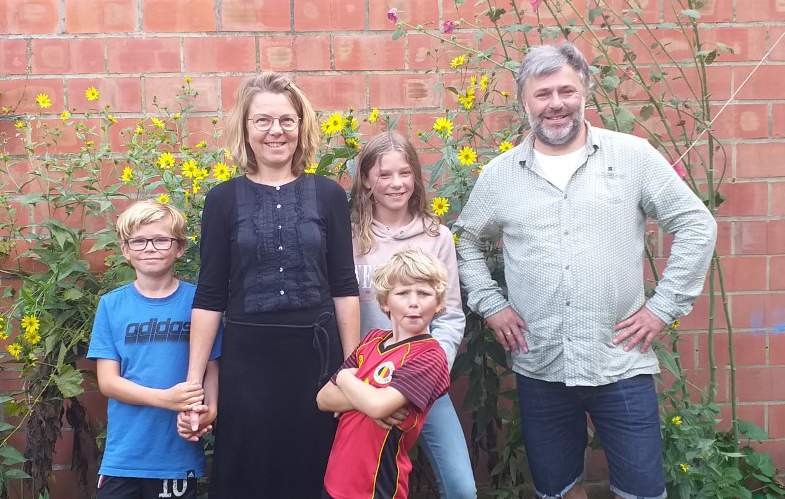 © 2023 Agape Life Belgium