.....SO THAT EVERY BELGIAN KNOWS SOMEONE WHO TRULY FOLLOWS JESUS....
AGAPE LIFE BELGIUM!
Agapè Europe
Agapè Europe is the European section of Campus Crusade for Christ International and is established in more then 22 European countries. Agapè Life Belgium, founded in 2021, is part of it.
Agapè
Agapè is the Greek word from the Bible which means "God's unconditional Love".
Vision of Agapè Belgium
We desire to see teams of Christians that walk in the power of the Holy Spirit reach out to others so that every Belgian knows someone who truly follows Jesus.
Getting involved in a LeaderImpact group
LeaderImpact is built on the community and bond that forms when leaders come together with intention. We help leaders to grow personally, professional and spiritual and encourage them to get involved in a group in their city. We have groups in Antwerp, Brussels and an online group.
For more information on how you can get involved click below.
JOIN us
JESUS FILM (Flemish spoken)
The Flemish spoken version of the Jesus Film can already be seen on this website or be downloaded on the Jesus Movie app.
Jesus Film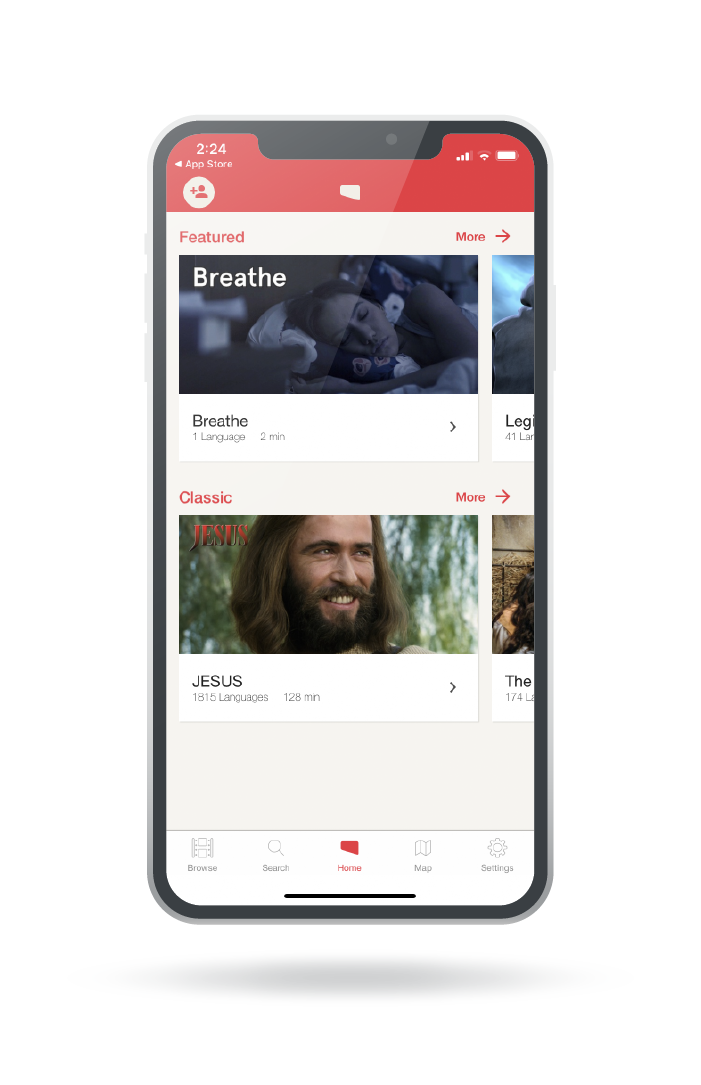 © 2023 Agape Life Belgium