Why the Jesus Film?
The Jesus Film brings the story of Jesus to life.  As we desire that everyone, everywhere would know someone who truly follows Jesus, we believe the film is a dynamic opportunity to encounter Jesus.  Encountering Jesus is the first step to following Him.  Dubbed into over 2020 languages, it is the most translated film in history.   In 2004, the film had been viewed more than  6.2 billion times, which makes it the most watched film in history.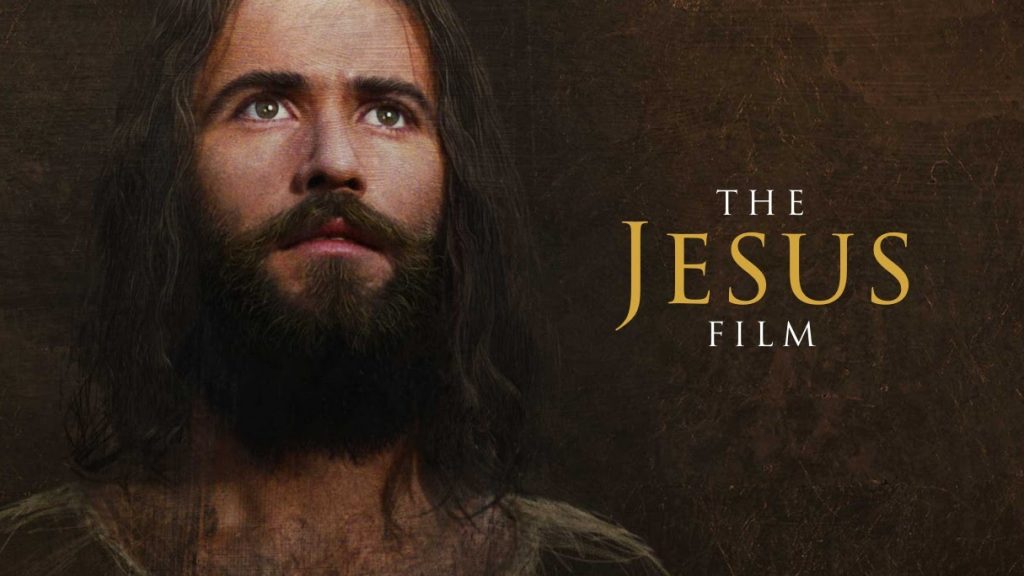 Jesus Film Translated to Flemish
When people come face-to-face with Jesus—when they see him smile, when they hear him speak in their own language, with their own accent—they are changed forever. Now we have the Jesus Film dubbed in Flemish! 
Not only has the Jesus Film been dubbed but two additional films, Magdelina (Story of Jesus view of women), and The Story of Jesus for Children.  You will have access here to the three films and additional short films in Flemish. 

Watch Here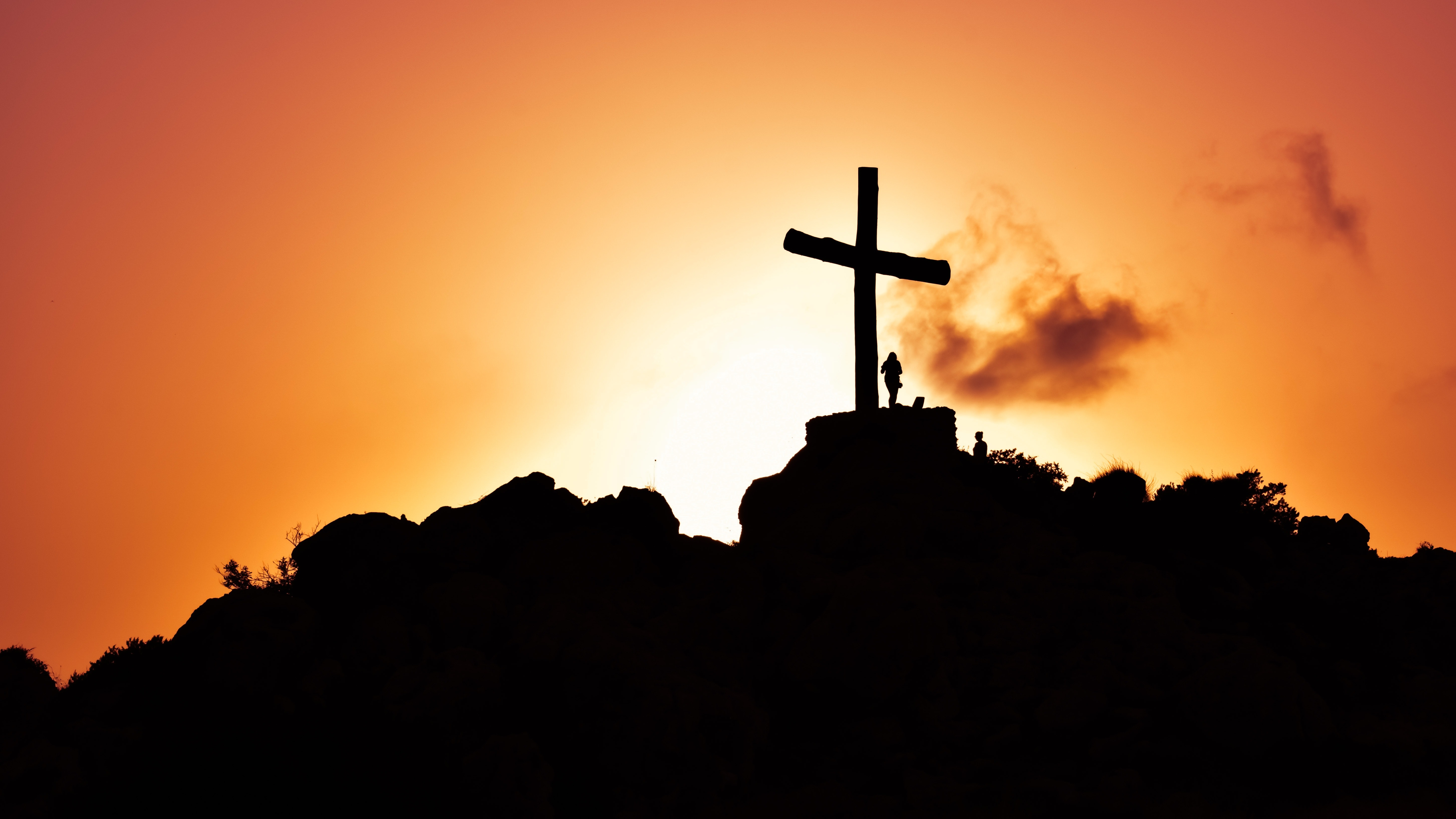 The Jesus Film Project App
The Jesus Film Project app is a full digital library of more than 200 full-length movies, mini-series, and short films produced to help the world know Jesus  better. Everything on the app is free to watch, download, and share with anyone you meet, wherever you meet them. ​​
One of the most compelling ways for someone to meet Jesus is to see him and hear him speak in their own language. That's what the Jesus Film Project App is all about. We've translated a host of videos into more than 1,900 languages, and they're all here.
Click here for More Information
Next Steps
Knowing Jesus Training
Knowing Jesus breaks up the JESUS film into 61 short segments that each share a story about Jesus. Every story is paired with a dedicated lesson so you can grow in an understanding of Jesus—all in your heart language. The short pieces of film are also suitable for catechesis and preparation for solemn communion. You will also find questions for each section that will help with the discussions.
More info:  agapelifebelgium@gmail.com

Learn More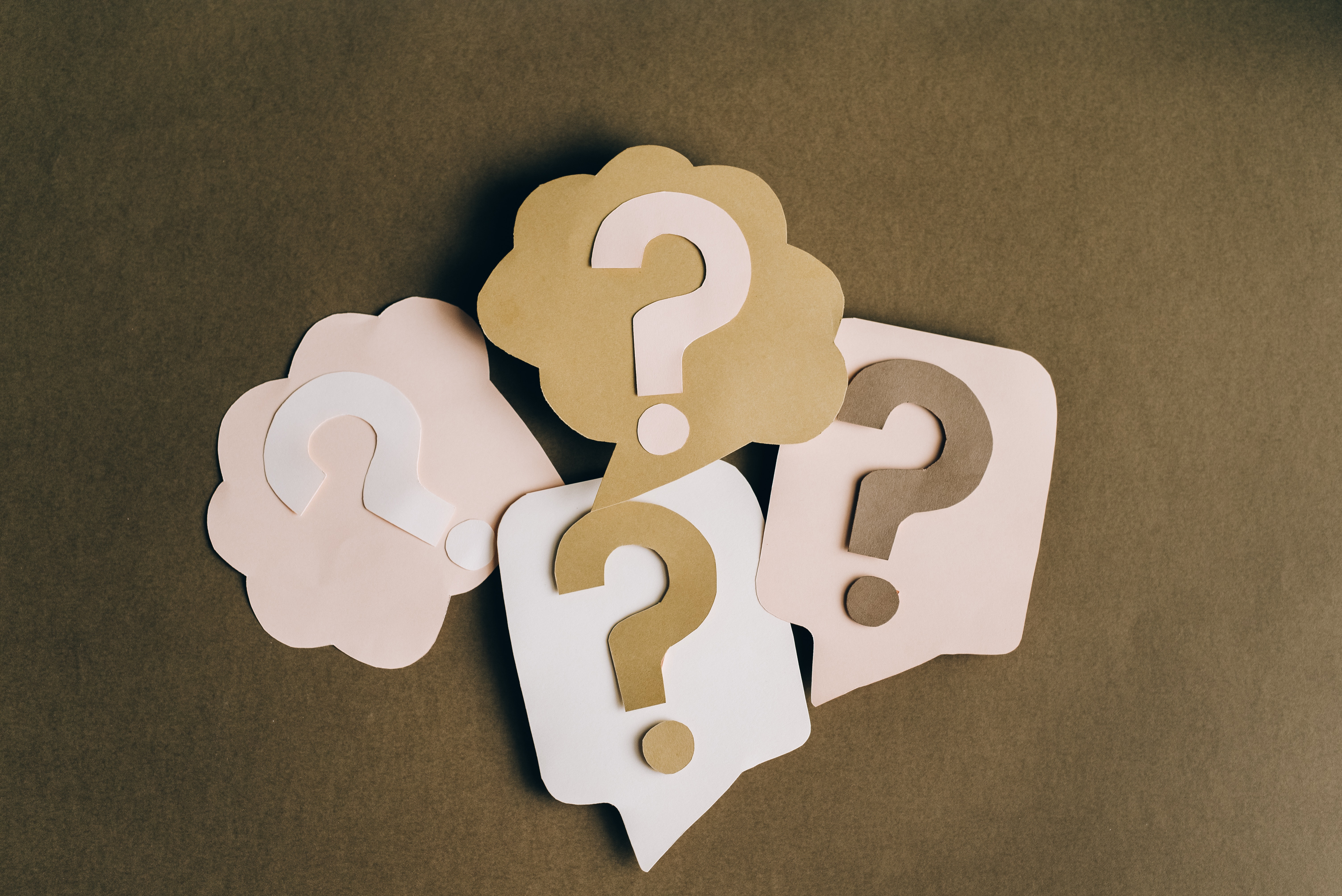 © 2023 Agape Life Belgium